Making Publishing Pay
ExCel London, LONDON.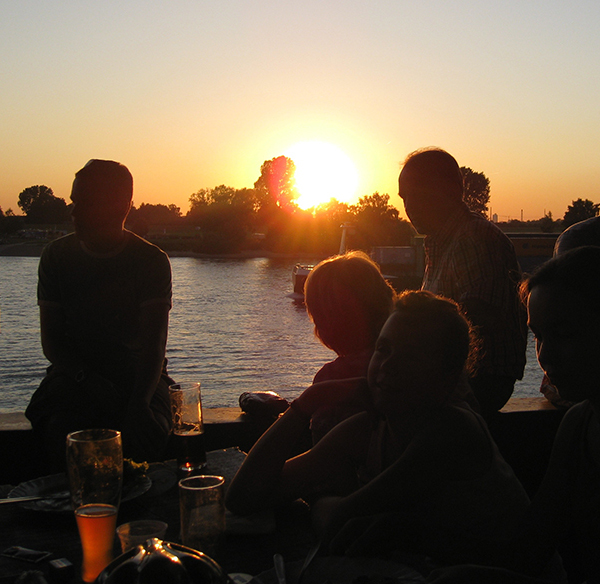 Making Publishing Pay
Making Publishing Pay is a two-day summit dedicated to showcasing best practice, sharing experience and highlighting the best opportunities to ensure publishers have a financially fruitful future. This will be delivered by a series of how-to sessions from expert speakers.
Changing consumption habits, the continued meteoric rise of social media, ever changing distribution channels and continually evolving technology means the publishing industry is one of the toughest to stay abreast of. Yet with all this change comes great opportunity to monetise new channels and audience data. The summit aims to educate publishers on how to develop their business models in a practical manner. Making Publishing Pay brings together leading professionals to share their experience and knowledge on making the most of the challenges we face and the opportunities that exist to ensure the future growth of publishing.

The prices displayed below include the standard 20% VAT rate.